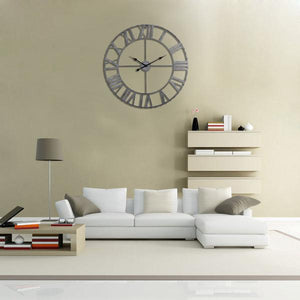 As Newark, Delaware's leading home decor experts, Utopia Alley knows a thing or two about creating an enticing and unique look to your home without breaking the bank in the process. Clocks are an inexpensive way to fill a wall and make a statement all at the same time. You can consider them decor and not just a tool to tell the time. An oversized wall clock that is placed with careful consideration is a fantastic way to add a more profound element to an otherwise dull room design. Make your room stand out, by catching the eyes attention immediately.  It is a staple...
---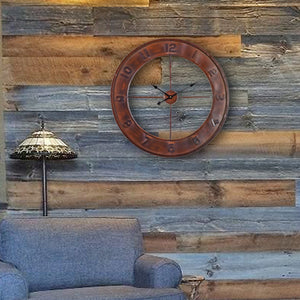 Are you ready to let the world, or your friends and family, know just who you are? Whether you're making a few tweaks or completely revamping, the décor on your walls should reflect the style of your home and your own unique personality. Read Utopia Alley's tips for ideas on decorating your walls based on your personality!   The options are endless with wall décor – it can either tie a room's color scheme together or be the focal point of a room. We've narrowed down some of our favorite wall décor looks and tips on adding them to your...
---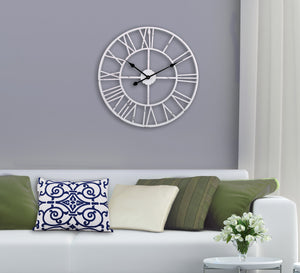 This summer is HOT and only getting hotter. A lot of us are spending time indoors more than expected to avoid the sweltering heat by sitting in our shady sunroom with the ceiling fan spinning, and a glass of cold tea sweating on the patio table. While your body is completely relaxing, you may be wondering, as you look around, if it's time to spruce up a room or two in your home. If that's the case, Utopia Alley would like to offer a suggestion—wall clocks. Seems with all the technology at hand a wall clock might be outdated, smartphone's and all that, however,...
---
• home decor fashion • pillows • style trends • Throw pillows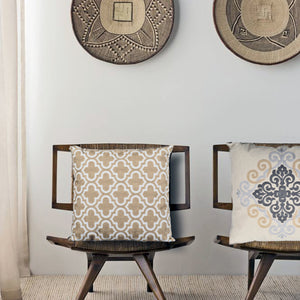 Craving change? For an instant makeover, add a throw pillow (or three).
Deliver a bold color statement with a vibrant throw pillow and transform an entire room's decor or use a more subtle pattern or color mix and accent and amp up your room's style.
Here are some expert tips from experts and Real Simple magazine:
Pillow number and placement: Go for an odd number, like three or five, rather than more traditional pairs. A few big pillows look cleaner than a jumble of smaller ones, which can seem like "too much punctuation," says T. Keller Donovan
 Styles shown are Utopia Alley Kassia (left) and Lizal (right)
---
• fall trends • home decor fashion • style trends
You've probably heard that the trends for home often filter down from the Apparel fashion world. And maybe you've been astute enough to pick up on a few specifics.. like the cobalt blue that invaded the home decor world recently. 
Rebecca Taylor Spring 2015 Runway | Home of Mandy Kellogg Rye, Waiting on Martha 
But have you seen the website dedicated to this? ....Read more